We are delighted to welcome our new Director of Spa, Ms Aye Mon Yee.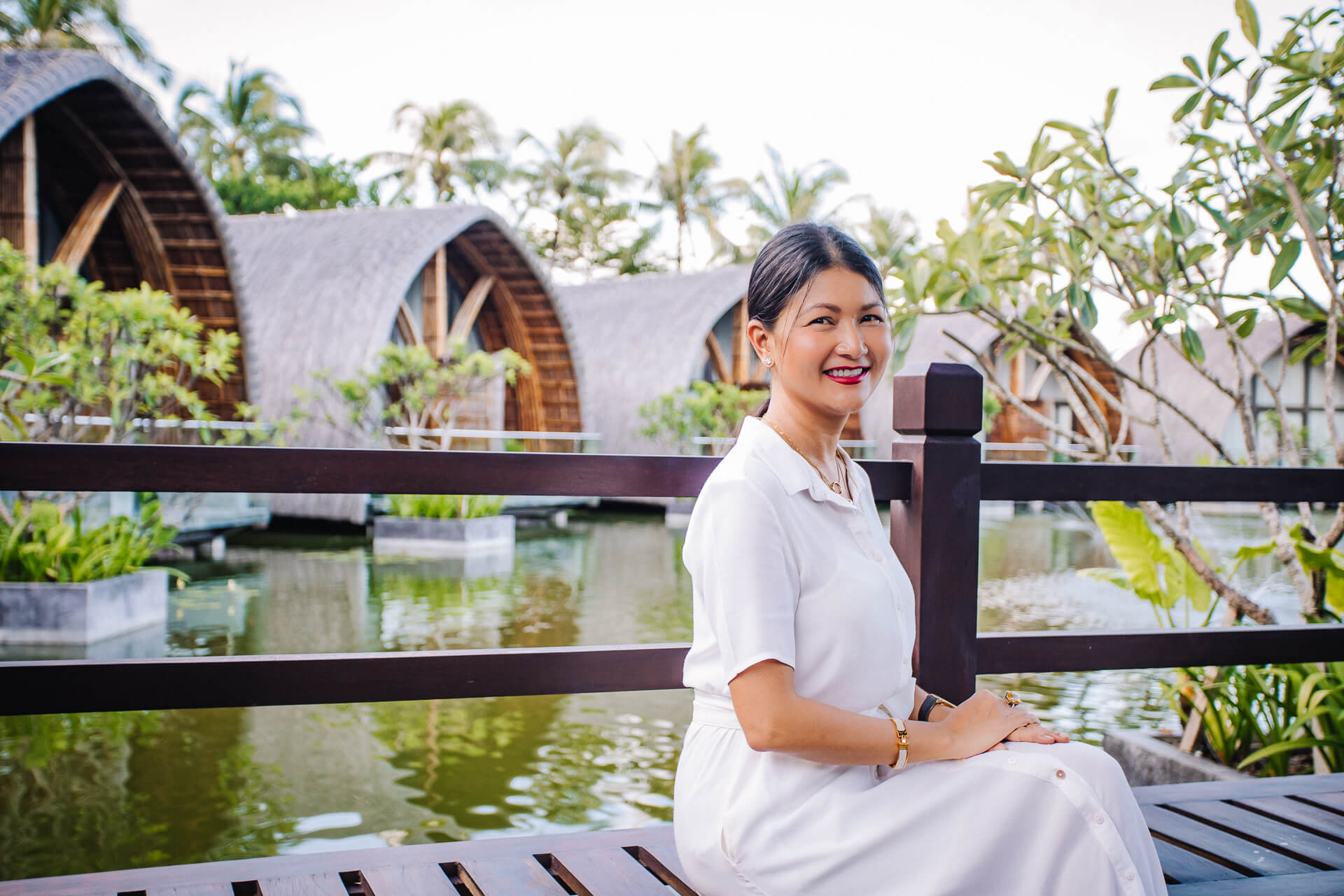 Hailing from Myanmar, Aye Mon has over 15 years of industry experience at renowned Spas throughout the world that include Fusion Resort Cam Ranh, Sofitel Wanda Beijing, Anantara Spa in the Maldives and Doha, as well as at InterContinental Saigon.
Aye Mon brings extensive experience to her new position of leading the team at the award-winning HARNN Heritage Spa.
"I am absolutely thrilled to be here at this truly beautiful Spa" said Aye Mon. "I am looking forward to working with the team over the coming months to create superlative wellness experiences for all of our guests."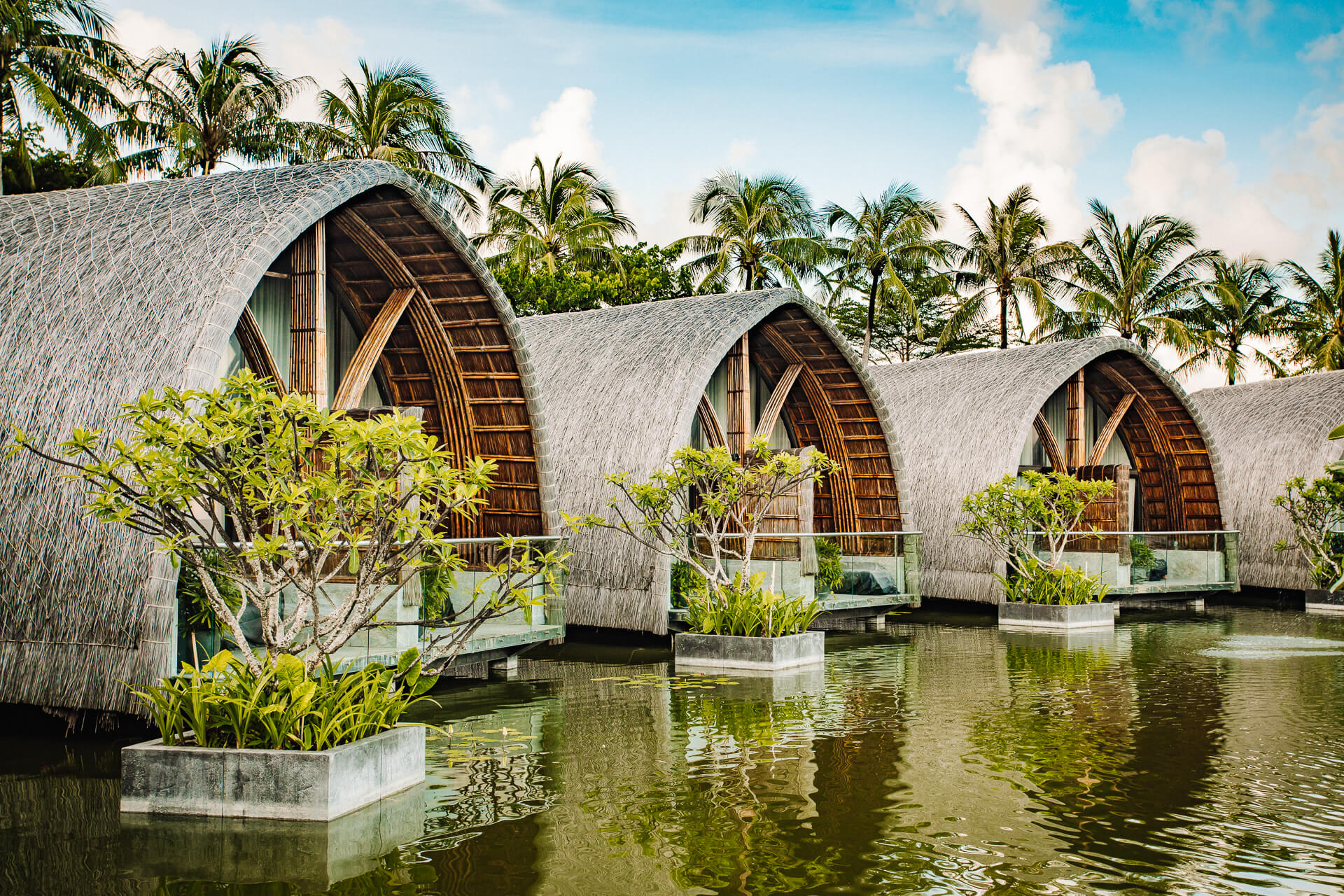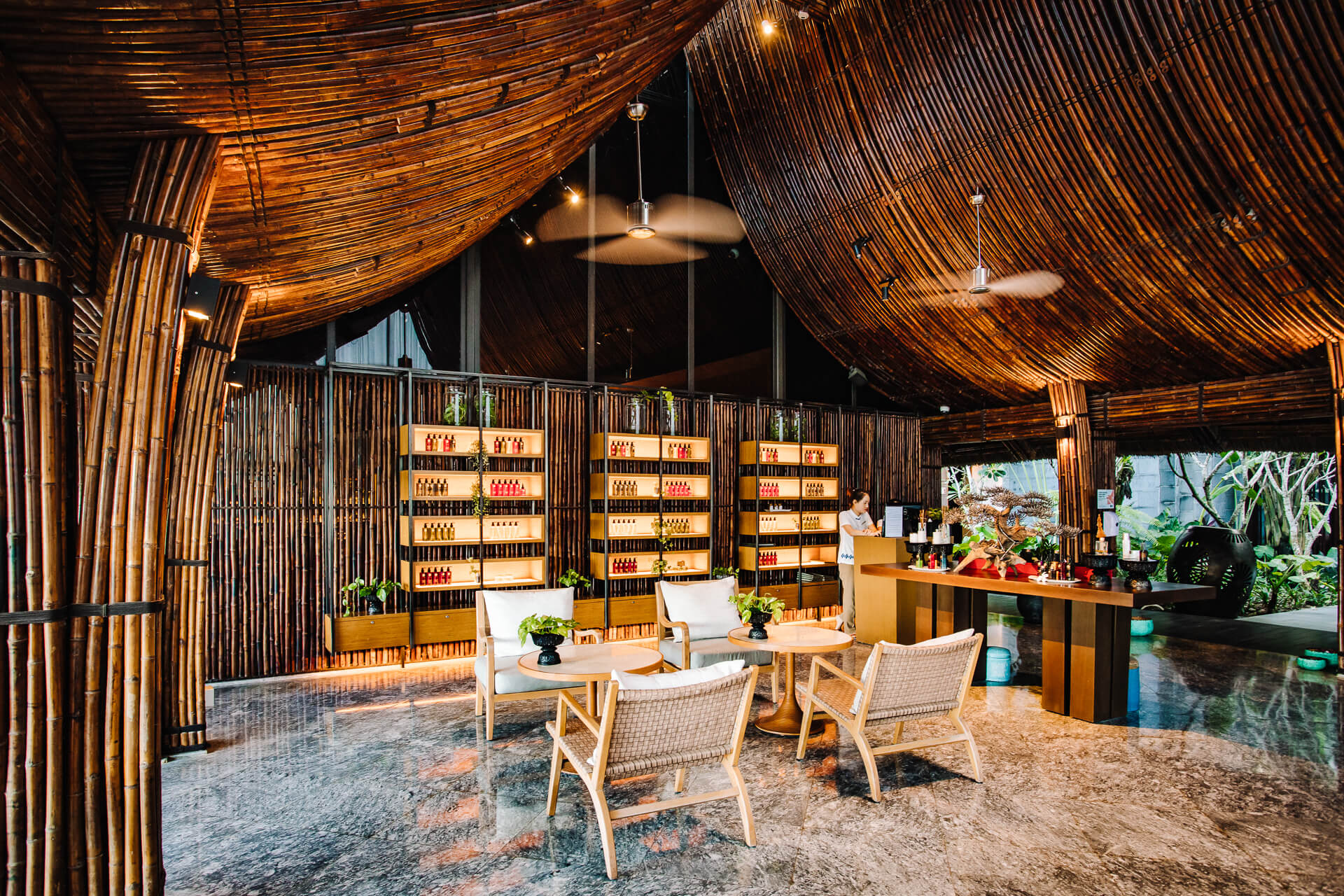 HARNN Heritage Spa features natural serenity with beautifully appointed treatment suites that 'float' on the lush Lotus Lagoon, offering a unique and luxurious wellness experience hidden away in a secluded corner of the resort.
Embracing the Eastern wisdom passed down from generation to generation perfected over thousands of years, HARNN Heritage Spa focuses on restoring the natural balance of body and mind, bringing to guests an exclusive haven of ultimate relaxation and pampering. Drawing inspiration from the prestigious locale, HARNN Heritage Spa meticulously incorporates indigenous natural resources of the tropical island of Phu Quoc to craft a signature spa experience.