Dong Y
HARNN Heritage Spa
Dong Y (meaning Traditional Vietnamese Medicine) is the traditional practice in Vietnam which has been passed down through generations. These days, Dong Y is more popular than ever – especially in spa treatments - due to the numerous health benefits associated with it, including the harmonization of mind and body. The fundamentals of Dong Y are based on Yin & Yang, the Five Elements and how they interact with people's internal energy.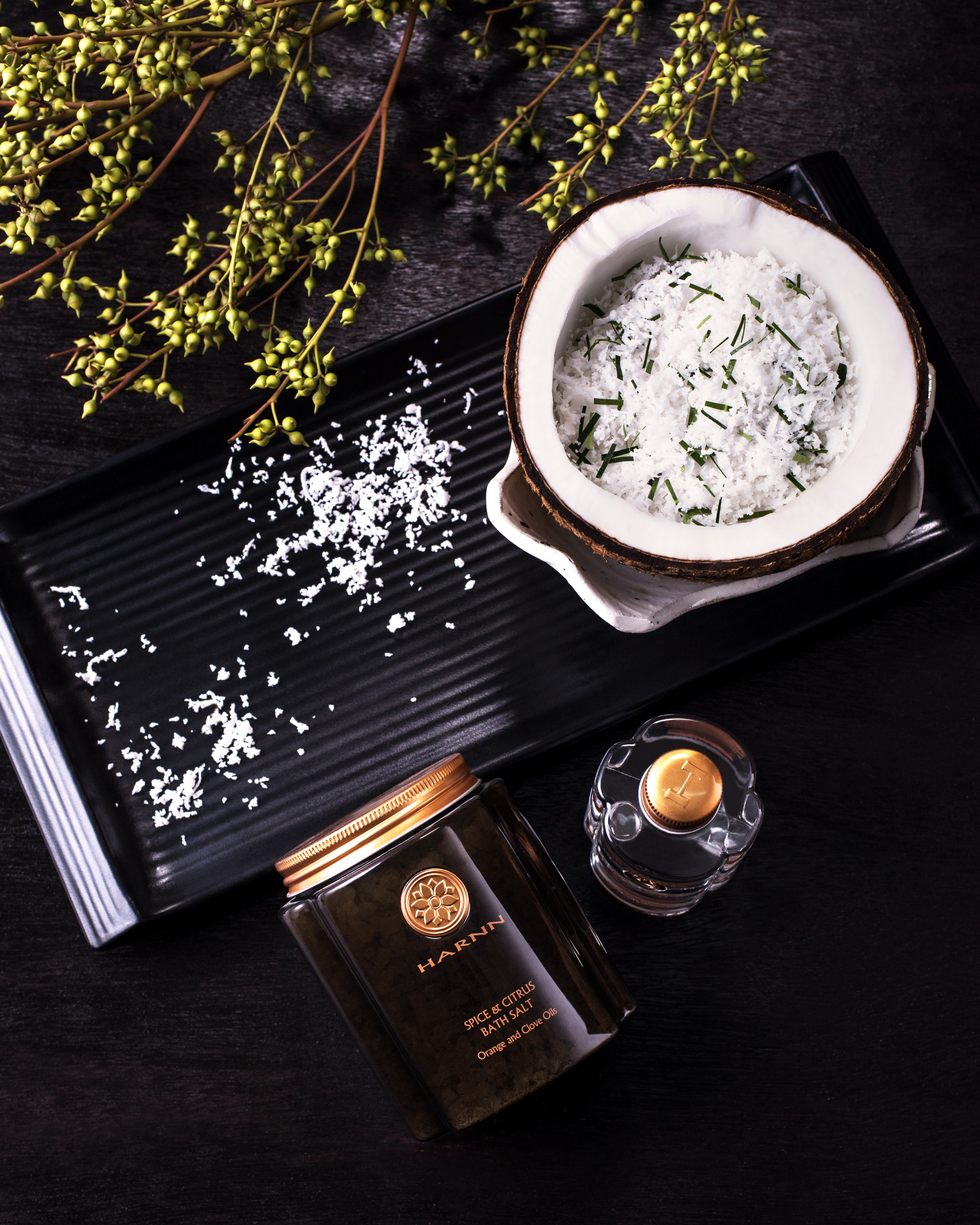 A healthy body and a strong mind depends on the balance of different sources of energy (Qi). Here at HARNN Heritage Spa, we understand the philosophy of Dong Y and have designed our treatments to take full advantage of its traditional medicinal wisdom, focusing on improving these aspects through our Outer Body and Inner Body philosophy.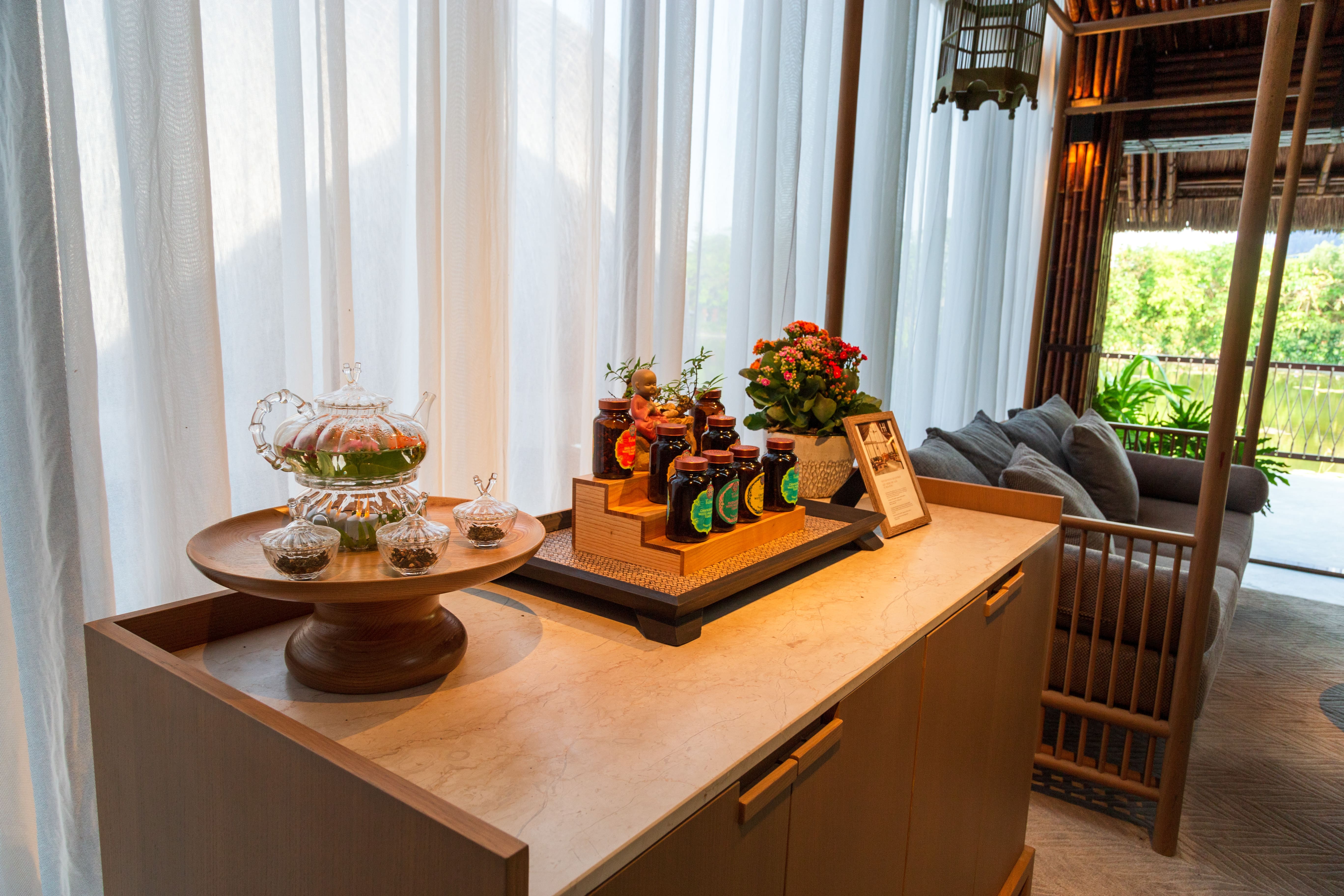 'Outer Body' focuses on the external environment. The physical space where the spa therapy takes place is extremely important – it should bring out a feeling of calming relaxation for guests. Our treatments rooms are made out of bamboo structures which appear to floats over a lotus lagoon, surrounded by verdant vegetation. This seclusion is key to provide the ideal space of tranquility for spa therapies. Our treatments also only use natural ingredients such as oil and herbs, as a key philosophy of Dong Y is to only use the purest source of energy from nature.
'Inner Body' focuses on how the treatment techniques interact with the internal and external energies to bring balance to the body and mind. When you arrive at the spa you will be served different types of herbal tea depending on the changing energy level of each day according to Five Elements and Yin Yang theories, and our Bamboo Ritual treatment uses heated bamboo sticks to help relaxation and strengthen different muscles and bloodlines on the body to clear the flow of energy circulation and bring optimal spiritual balance.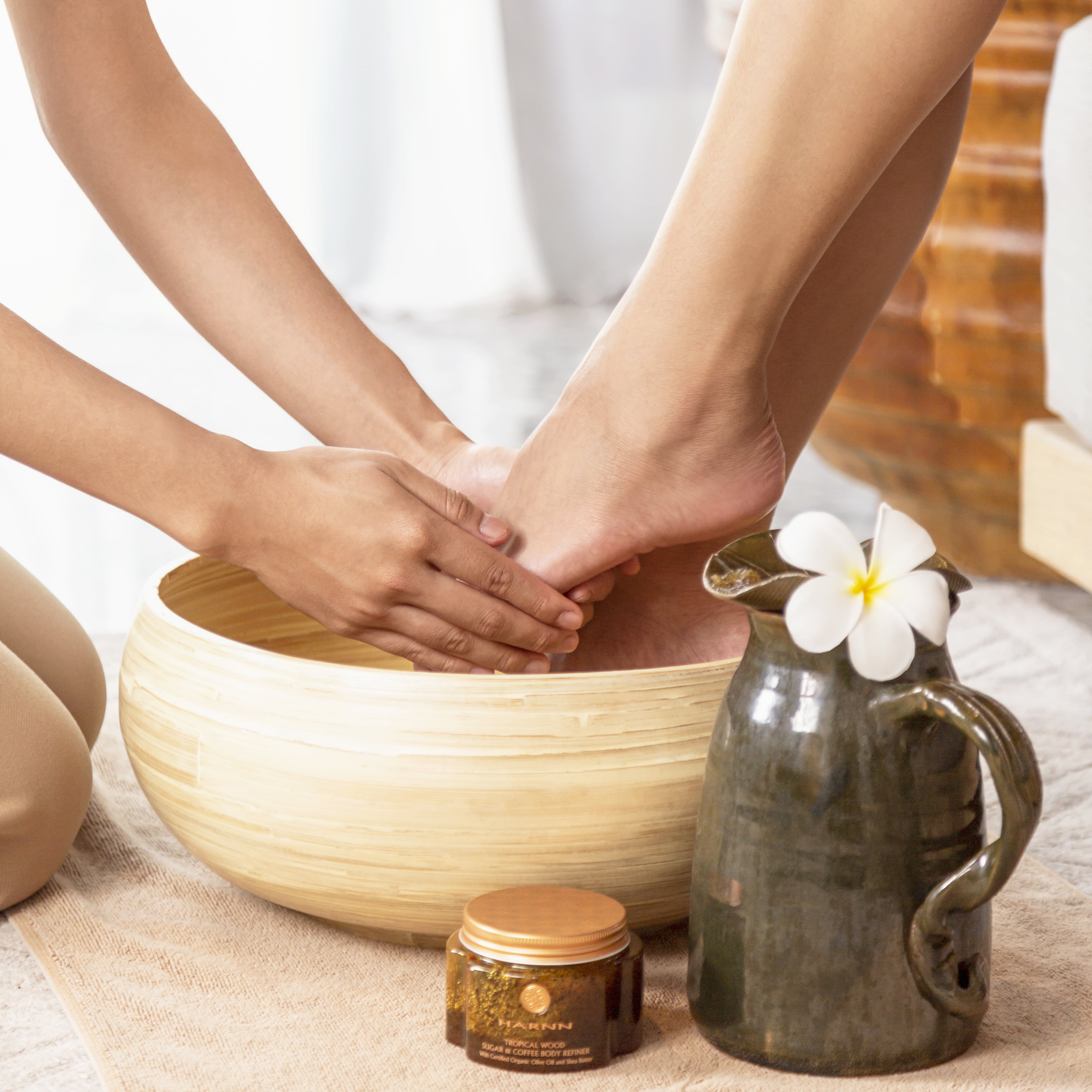 We welcome you to HARNN Heritage Spa where our therapists will consult you on your health and psychological wellbeing in order to craft the most suitable treatment using their expert knowledge of Dong Y.