From 12 – 17 October 2020, Raj Abhinav will be visiting InterContinental Phu Quoc as a guest Yoga Master, offering complimentary Yoga classes throughout the week for guests staying at the resort.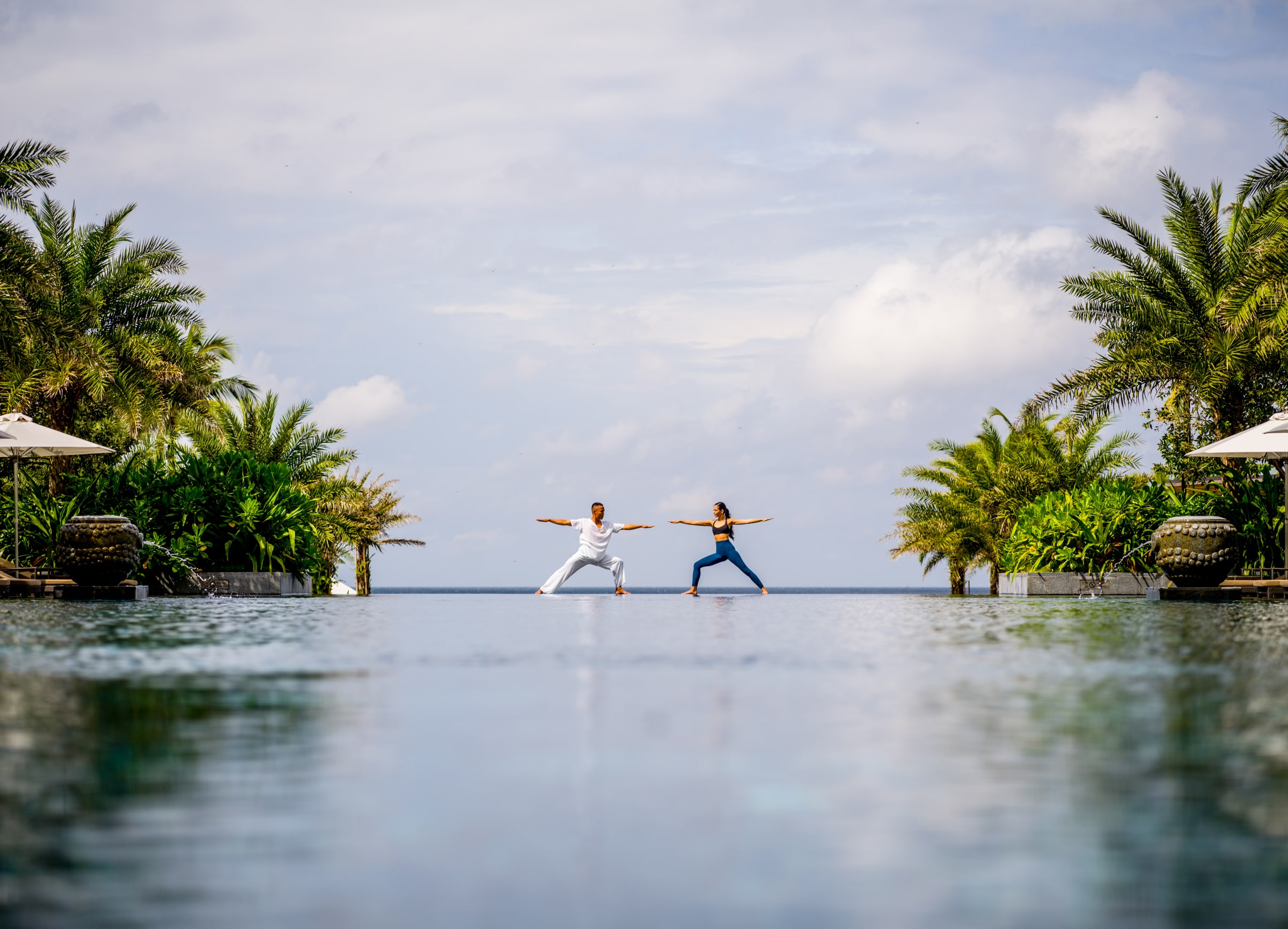 Hailing from India, Raj is well versed in a variety of Yoga techniques, including Hatha, Ashtanga, Yoga Healing and Asana Pranayama. A Master of Yoga Arts, Raj has been studying Yoga for 20 years and currently teaches Yoga at Elite Fitness here in Vietnam.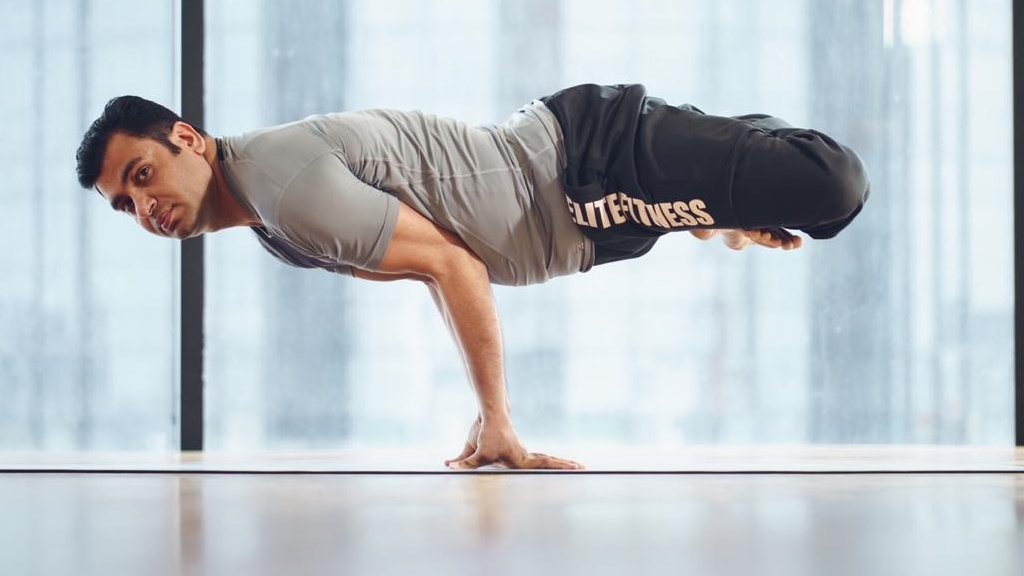 During his time in Phu Quoc, Raj will be offering the following complimentary activities for guests staying at the resort:
-12 – 17 October: Morning Yoga Class and Afternoon Yoga Class on the beach every day
-16 October: Yoga Talk at 2pm
-17 October: Yoga Workshop at 5pm
Book Now to enjoy up to 50% off room rates and complimentary breakfast each day.
For more information, please contact us by phone +84 297 397 8888 or Email: Reservations.ICPQ@ihg.com